face
About Me
I'm a Software Developer based in sunny Tucson, Arizona. I enjoy creating functional, beautiful, and impactful products. Although my professional path has taken many twists and turns, from a research scientist to small business entrepreneur, I continue with my passion to help others and solve problems.
flash_on
Faster Development
As a full stack web developer, I provide the benefit of a comprehensive knowledge on both front-end and back-end development cycle to build complete, scaleable web or app through a continuous process saving time and money.
group
User Experience Focused
I have an obsessive attention for details, while always keeping the big picture in focus. My familiarity with both client-side and server-side web development allows me to provide and implement multiple, seamless technologies to create a great user experience.
Skills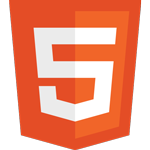 HTML5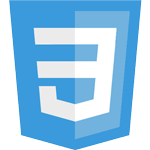 CSS3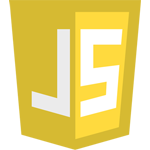 JavaScript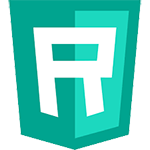 Responsive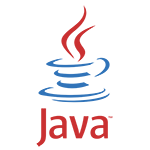 Java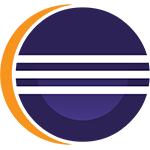 Eclipse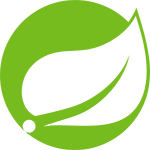 Spring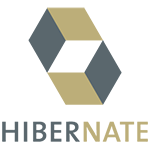 Hibernate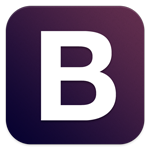 Bootstrap
jQuery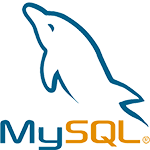 MySQL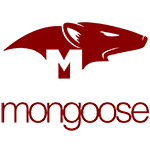 Mongoose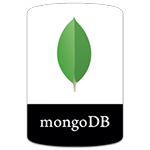 MongoDB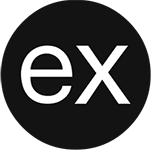 Express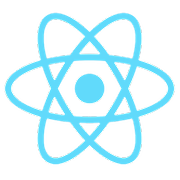 React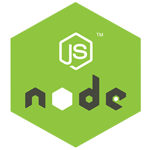 Node.js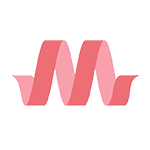 Materialize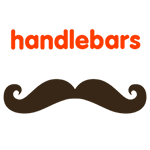 Handlebars.js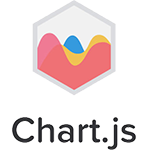 Chart.js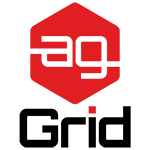 ag-Grid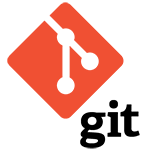 Git
GitHub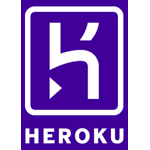 Heroku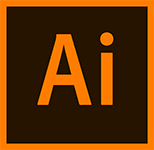 Illustrator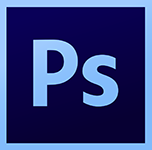 Photoshop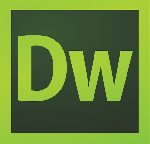 Dreamweaver
Portfolio
Click on the red floating action button for links to live web app or GitHub codes.
Education
UNIVERSITY OF ARIZONA
Tucson, AZ
Certified Full-Stack Developer
Coding Bootcamp: Full-Stack Flex Program
Full Immersion, Fast Paced, 24-Weeks Course
Three Group Portfolio Projects
20+ Mini-Project Assignments
BOSTON UNIVERSITY
Boston, MA
B.A. in Biology
M.A. in Vascular Biology
Graduated Independent Work with Distinction
Magna Cum Laude
Phi Beta Kappa Honor Society
Howard Hughes Medical Institute Fellow